Meet Our Staff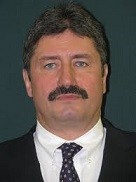 Ted C. Berman, AAMS® - Founder & Chief Investment Officer
"Do not follow where the path may lead. Go instead where there is no path and leave a trail."
Berman Capital Management & Research has been built upon that premise.
During the 1980's, I founded one of the first fee-based investment firms in the country.
My name is Ted C. Berman. I am the Founder and Chief Investment Officer of BCM&R. I have devoted the past 35+ years to helping people achieve their financial goals and objectives. Doing what is in the best interest of our clients is at the core of everything we do. We take care of serious money for our clients - money that they are living off of during retirement or money that they are accumulating to do so when they retire.
Research is the foundation that my firm was built upon. The level of research that we do is what separates us from our competition.
There are thousands of investment companies that want your money, my money, and everyone else's money. Our job is to screen all of these investments that want your money - and select for your portfolio only those that have made it through our rigorous screening process.
I know that in the bio section of our website, I am supposed to tell you all about my education, licenses, and designations, but none of those things have anything to do with how well we do what our clients pay us to do - and that is to take care of their money.
Instead of me bragging about myself here and you trying to evaluate whether I know what I am talking about or not - why not call me for a free introductory consultation? Judge for yourself. All that it will cost you is some of your time. No pressure. No obligation.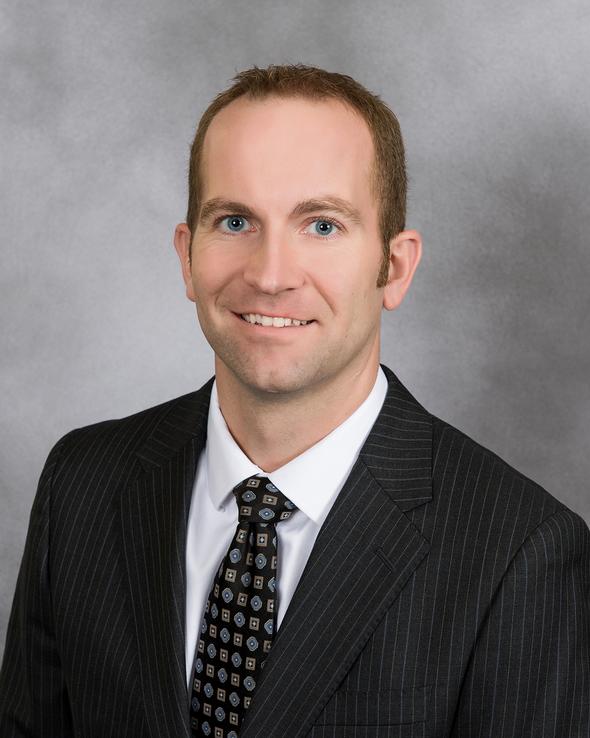 Tim J. Mason, CFP®

Tim is a CERTIFIED FINANCIAL PLANNER™ Professional and currently maintains the Series 7 and 66 licenses. Tim graduated from the University of Indianapolis in 2003 with studies in Business, Information Technology, and Accounting. He works closely with Ted on the research, analysis, and trading of securities for the Firm and also has responsibilities for the Financial/Retirement Planning Division of BCMR.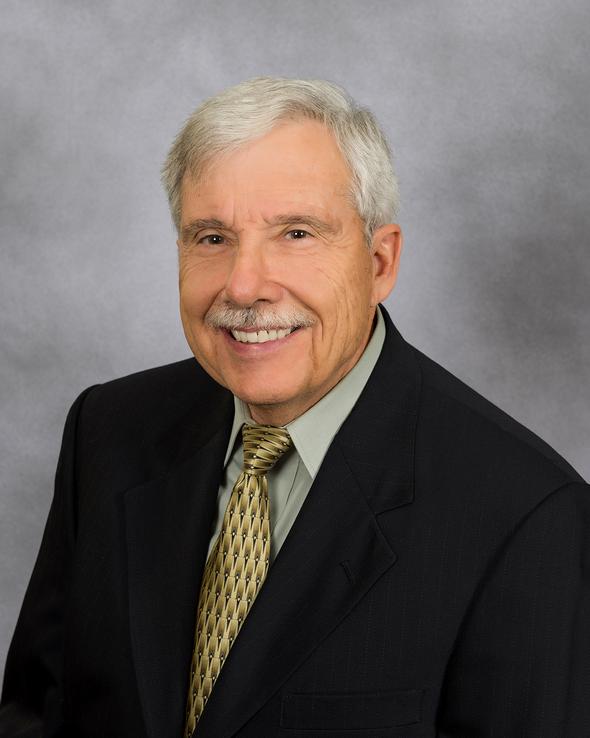 Michael J. Basso
Michael received his bachelors degree from Northern Illinois University, a Masters in Education from Northern Illinois University, and his CERTIFIED FINANCIAL PLANNER™ Practitioner designation. He was in the financial industry since 1994 and started his own practice, Basso Financial Planning Group, serving clients in areas of retirement planning, investment & portfolio development, and general financial planning.
In 2012 Berman Capital Management & Research acquired Basso Financial Planning Group as Mike elected to enter retirement. Mike remained active with Berman Capital through 2022. Mike is now fully retired and enjoys spending time with his famly.
Michael was a member of the Financial Planning Association, as well as a member of the local Illinois chapter of the association. He was active in Financial Planning Association as Chairman of the Speakers Bureau for the Illinois Chapter and worked on numerous committees within the organization. Michael was a frequent contributor to articles on financial planning issues both in newsletters and in consumer brochures/books. He has been an active member of his church having served as a member of the Steering and Finance Committee and developing a Planned Giving program for the church. He also served on Episcopal Diocese of Chicago's Planned Giving task force. Michael was also an active member of the Plainfield Area Chamber of Commerce.
Our Support Staff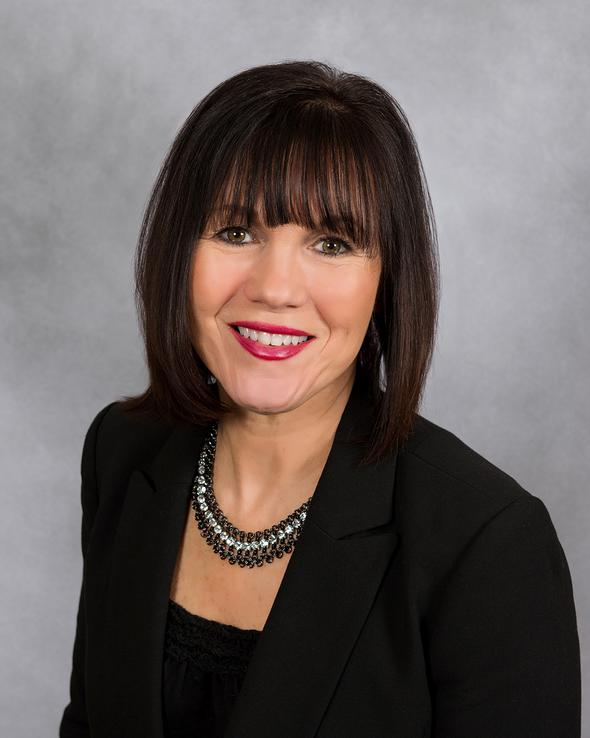 Norma Berman - Office Manager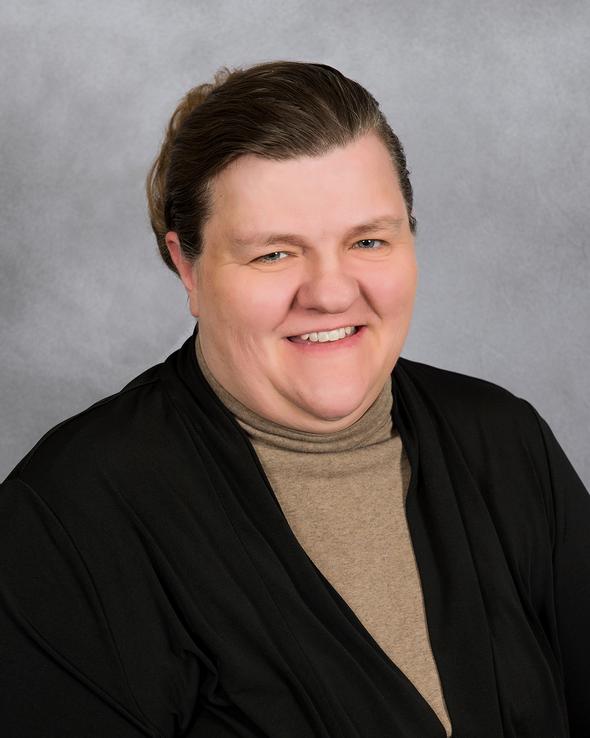 Terri Albertsen - Client Services / Administrative Support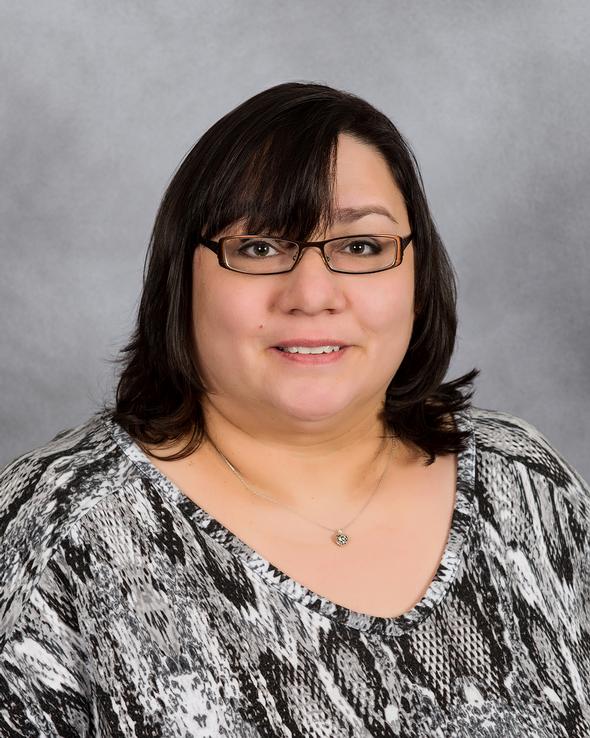 Brenda Schultz - Client Services / Administrative Support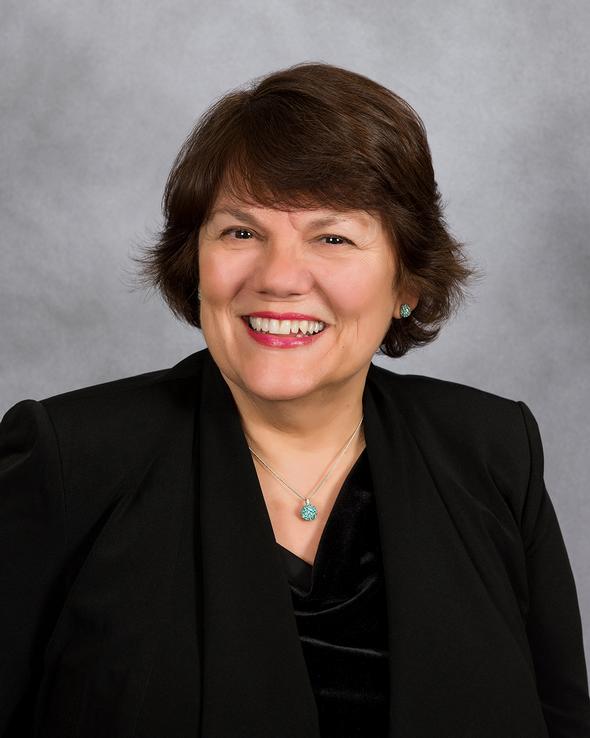 Carol Surges - Client Services / Administrative Support